Our goal is to develop a strong partnership with every patient. When you understand the importance of your dental health, we can help you maintain a healthy mouth, as well as treat the causes and symptoms of any dental condition.
ADVANCED TECHNOLOGY and BOUTIQUE COMFORT
Endres Gateway Dentistry combines the latest in dental technology with soothing patient comfort.
Intra-oral cameras to show you what we can see in your mouth
Extra-soft cushioned patient chairs and attached flat screen televisions
A selection of hot tea, coffee and bottled water in our guest reception
Digital x-ray technology, reducing the level of radiation exposure
Computerized patient education to convey all treatment options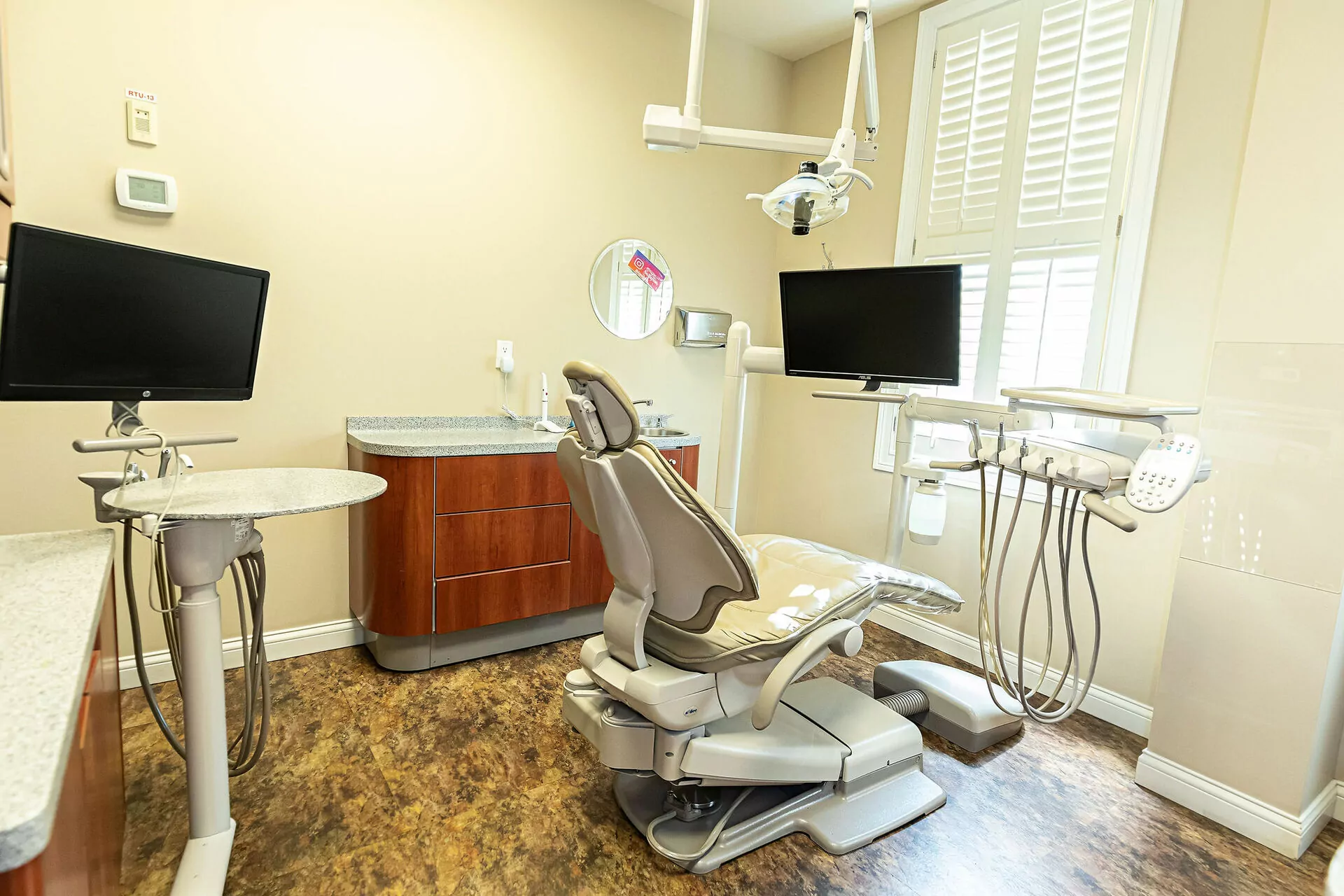 PREVENTION, PREVENTION, PREVENTION
Strive for regular dental checkups
Reduces the  amount of dental treatment needed in the future
Stress early intervention in gum disease with a Soft Tissue Management Program
ESTHETICS AND COSMETICS
Endres Gateway Dentistry strives for dental esthetic excellence and can also provide cosmetic enhancement of teeth.
Commitment to beautiful dental work
Bonding of white fillings
Porcelain veneers to correct gapped, crooked chipped or seriously discolored teeth
ADVANCED STERILIZATION
Our office is equipped with a Tri-Angle Sterilization Center.
Exceeds OSHA and Center for Disease Control standards
Centrally located for easy patient observation, confirming our commitment to cleanliness
Foot-peddle operation for optimal employee safety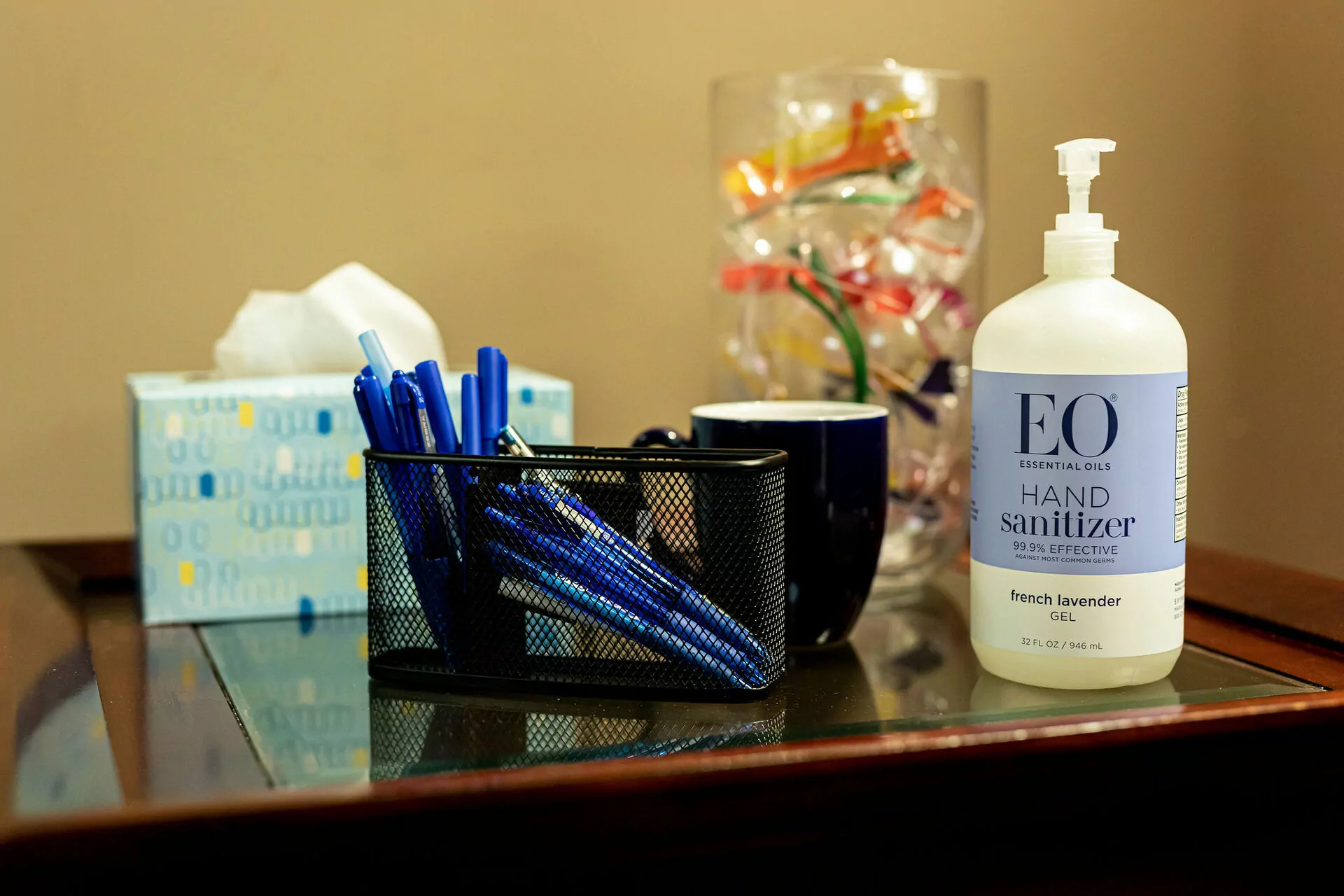 KID FRIENDLY AND ADULT SENSITIVE
We ensure a positive dental experience for all ages to guide both children and adults into a lifetime of good oral health.
Gentle touch and soothing manner
Laughing gas for the anxious children or adults
Oral Sedation for the fearful adult with a history of poor dental experiences
HIPPA standards exceeded through a secure paperless charting system