Orthodontic Treatment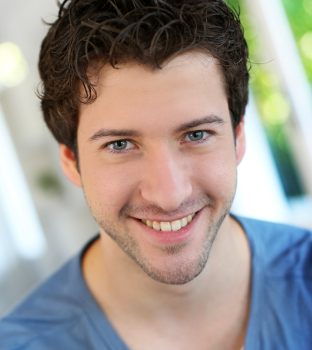 Orthodontics encompass a branch of dentistry that focuses on making sure your teeth and your jaw are properly positioned. The most common need for orthodontic treatment is crooked teeth that need to be aligned, or when teeth don't fit in your mouth.
Treatment at our Montgomery-Cincinnati office includes both traditional metal braces and Invisalign Clear Braces. Sometimes, teeth extractions are also necessary. Other options include jaw repositioning appliances, removable retainers, and headgear.
Reasons to Get Orthodontics
Misaligned Teeth | This includes overbite, underbite, crossbite, and any time your top and bottom teeth do not align correctly.
Spacing | Is there a gap between your teeth? Braces might be the answer.
Crowding | Crowding is when there are too many teeth pressing in and overlapping each other.
Tired or Sore Jaw | This may be a sign of TMJ/TMD, a jaw issue that can often be alleviated with an orthodontic device called a nightguard.
Participate in High Impact Sports | If you play any high impact sports, you should consider a mouthguard to protect your teeth during practice and games.
Orthodontic Treatment Process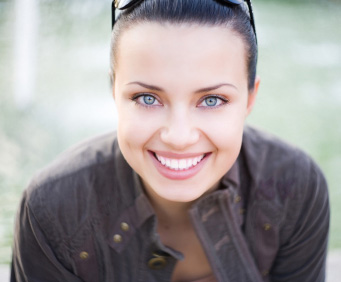 Make an Appointment | The first step is a thorough examination of your mouth and teeth by your dentist. You will receive a diagnosis determining if you're a candidate for orthodontic treatment and which option would best suit you. X-rays may be needed.
Traditional Metal Braces | If you choose traditional metal braces, your measurements will be taken and an individual treatment plan will be created. You and your dentist will determine the frequency of your dental office visits.
Invisalign® Clear Braces | If you choose Invisalign® Clear Braces, a mold will be taken of your teeth after which the aligners will be created specifically for your smile. We will develop an individual treatment plan and your new Invisalign® aligners will come about every two weeks. In some cases, PROPEL® Orthodontics can be used with Invisalign® Braces to speed up the treatment.
Nightguard | To create a nightguard, a mold is taken of your teeth. From this mold, your guard is created. Use nightly to help improve symptoms of TMJ/TMD.
Mouthguard | Like nightguards, molds are taken of your teeth and professional guards are created to protect your teeth from impacts. Use during each practice and at every game.
Are You Ready for Orthodontics?
Whether you're considering Invisalign® Clear Braces, a night guard or a mouthguard, here at Endres Gateway Dentistry near Montgomery and Loveland, we are ready to serve you. 513-791-8880!
Related Content