Welcome to

---

---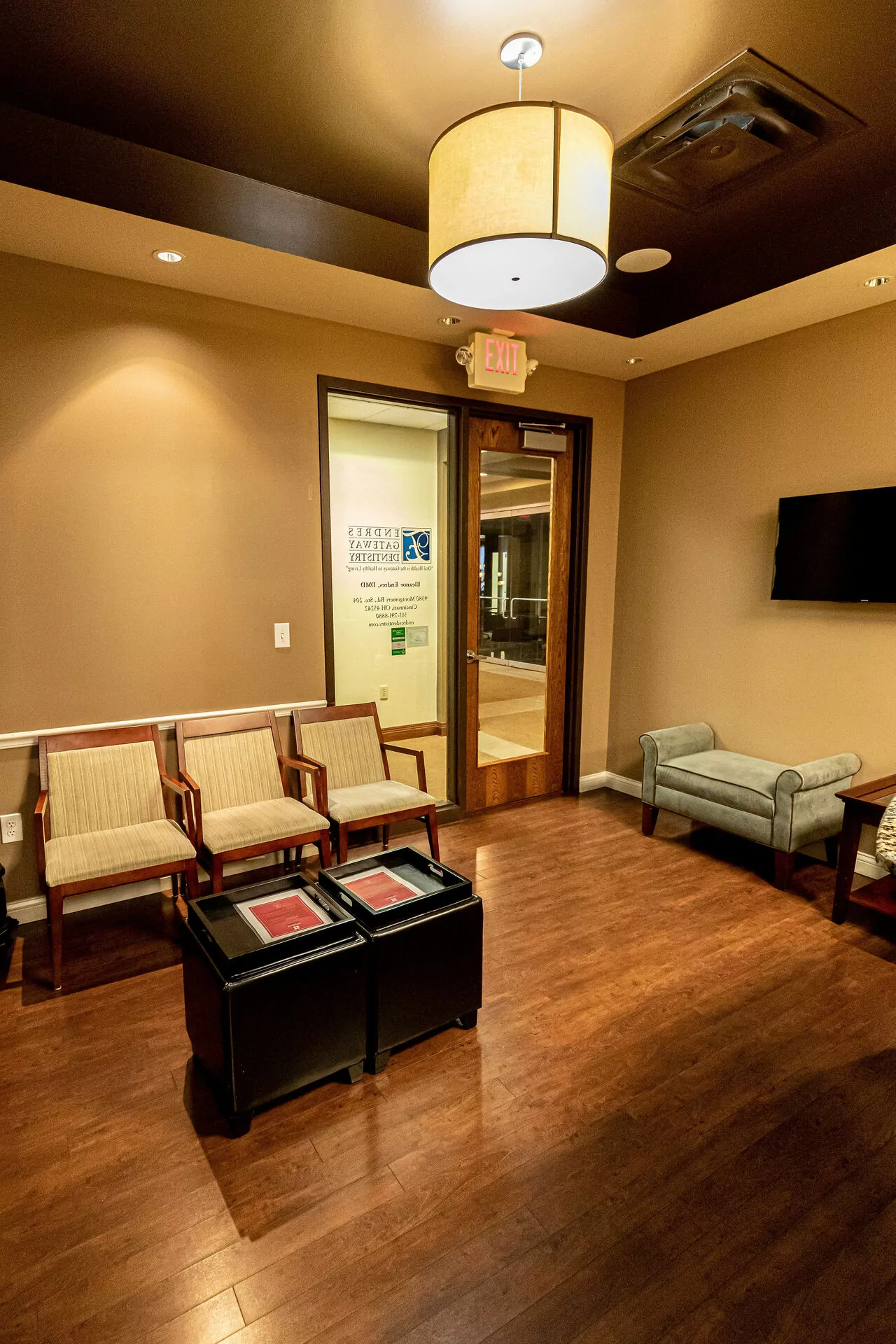 Are you looking for a local dentist you can trust? Cincinnati, Ohio is home to Endres Gateway Dentistry. We offer compassionate, high-quality dentistry in a comfortable and modern setting. Our patients can rely on a clean and hygienic environment, supported by our Sterilization Center.
If you're looking for a welcoming, friendly environment, where the team enjoys working with each other, then Endres Gateway Dentistry is for you. We strive for an open, authentic, and honest atmosphere where you can feel at home.
As reported by Cincinnati Magazine, Dr. Eleanor Endres has been rated top dentist by her peers for five years in a row. She is a member of the Ohio Dental Association, International Association of Orthodontics, American Dental Association, and the Crown Council.
Dr. Endres is not just another dentist. Cincinnati, Ohio is important to her. This is why she works with the CincySmiles Foundation, an organization that offers dental care to "those who live in poverty in Greater Cincinnati."
Endres Gateway Dentistry is ready to meet your needs. Let our friendly, authentic, and high-quality team serve you if you are in the Montgomery OH 45242 area, including Blue Ash and Loveland. We offer a Dental Warranty, and we would be happy to talk to you about that!
Call 513-791-8880 or email us today for an appointment.
What Our Patients Say About Us…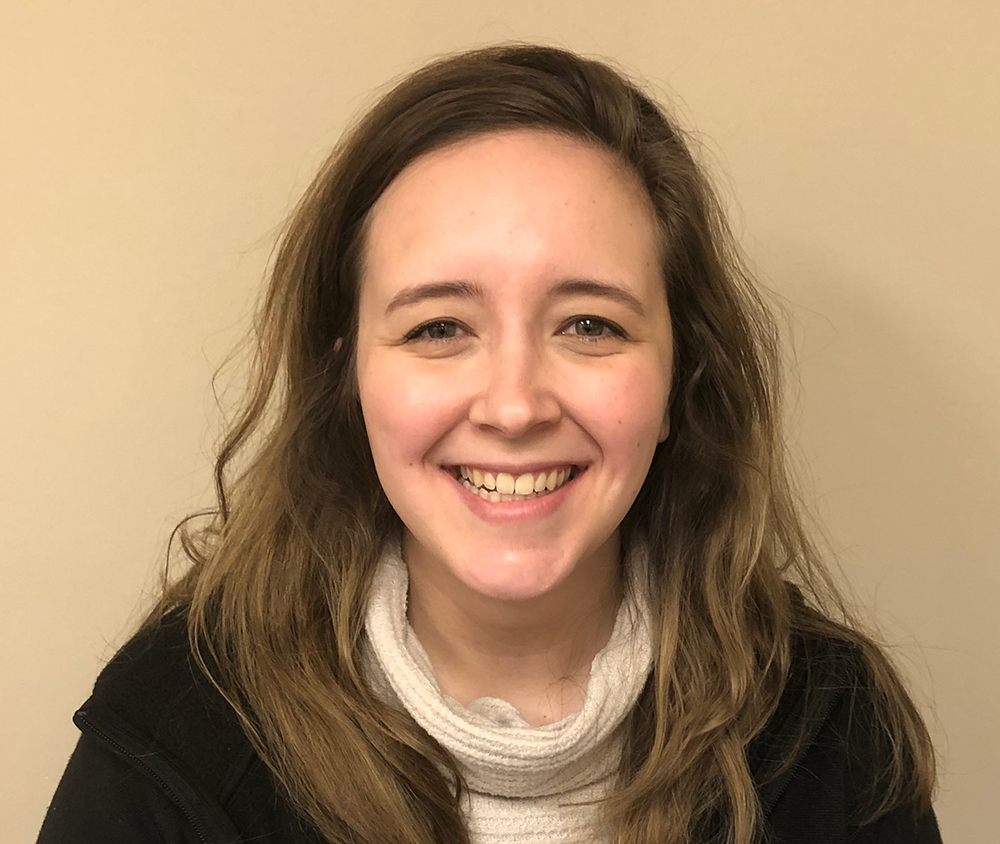 I have been coming here for my usual dentist visit for years. I wasn't happy with my smile, so Dr. Endres suggested Invisalign. When talking about the process, she mentioned a treatment, called propel, that would shorten my time in Invisalign by 70-80%. I decided to do it, and it was the best decision ever! I have been AMAZED by my results. If you aren't happy with your smile, but don't want to do Invisalign for a long time, do the propel treatment. You will not be disappointed!!

Ashley Andriot
Dr. Endres and her team are wonderful, skilled, carrying professionals. They have the latest technology, which helps me feel comfortable during the procedures and get the best treatments that I need. Going to the dentist isn't a walk with n the park, but it can be very pleasant and stiffing when you have the right people taking care of you. I highly recommend Endres Gateway Dentistry.

Denise Marly Ferri
Very nice office, comfortable, attractive. Staff is very pleasant and Dr. Endres gives a novocain shot I could hardly feel. Parking garage kept me out of the rain.

Chrissie is wonderful at cleaning and polishing!

Jack Roach
I love to come to the dentist and we are big UK fans. Dr. Endres is a UK dental school graduate and we love her. My kids love coming and with the kids' busy schedules they always find time to get us in. My teenage son is almost done with Invisalign and we are so happy she was able to give him confidence to smile in pictures.

Shelaugh O'Bryan
Dr. Endres is the greatest dentist I have had the pleasure of visiting. Her friendly staff and exceedingly vast knowledge of dental care are exceptional. I used to loathe dental visits, but her careful attention to detail and amazing techniques have alleviated all of my nerves.

Liz Bukovinsky
Always a pleasant experience. From the office staff, to the hygienists, to Dr. Endres herself, everyone us so helpful and friendly. Dr. Endres is great, very professional and straightforward with a good sense of humor. I always look forward to chatting with her. I feel like I've known my hygienist, Chrissie, for years. She is incredibly thorough, but gentle. I absolutely love her!

Kelly H
What Makes Us Different
Our office is fully staffed with professionals who make compassion their first priority. We aim to treat the whole you as more than just a name on a medical chart.
Our office is designed to not just be comfortable, but comfortably clean. We use the most modern technologies to make sure that we provide a safe and healthy place for you to receive your treatment.
We treat much more than just teeth, including TMJ healing, oral cancer screening, periodontal care, and sleep apnea treatment.
We offer you sedation dentistry as a way to get the health care you deserve without the stress or anxiety that can often accompany a dental visit.
We want to build a relationship with you. That includes your whole family. Let us get to know you, and treat you long term.
Our office can treat same-day emergencies. If you are experiencing a dental emergency, please contact us, and we will do our best to help you.
When you come to our office, we work with you to create an individual treatment plan. We listen to your needs and discuss your options with you so that your plan truly suits you.
When we make a restoration for you, we customize it to your specific mouth. No other crown, bridge, or denture set will look exactly the same, and no one will have a smile like yours.
We are kid friendly! Make us your one-stop shop for all of your dental needs, from the youngest to the oldest.
Dr. Eleanor Endres has been named as the top dentist by her peers for five years in a row. She is a member of the Ohio Dental Association, International Association of Orthodontics, American Dental Association, and the Crown Council.
We offer The Dental Warranty Corp seal of approval. That means we can issue a full repair/replacement guarantee to every patient on every eligible treatment.
If you are looking for dentists in Blue Ash, Montgomery, or the surrounding areas, give Endres Gateway Dentistry a call today! We are proud to server our communities as a Montgomery – Loveland dentist office!