Sedation for Dental Anxiety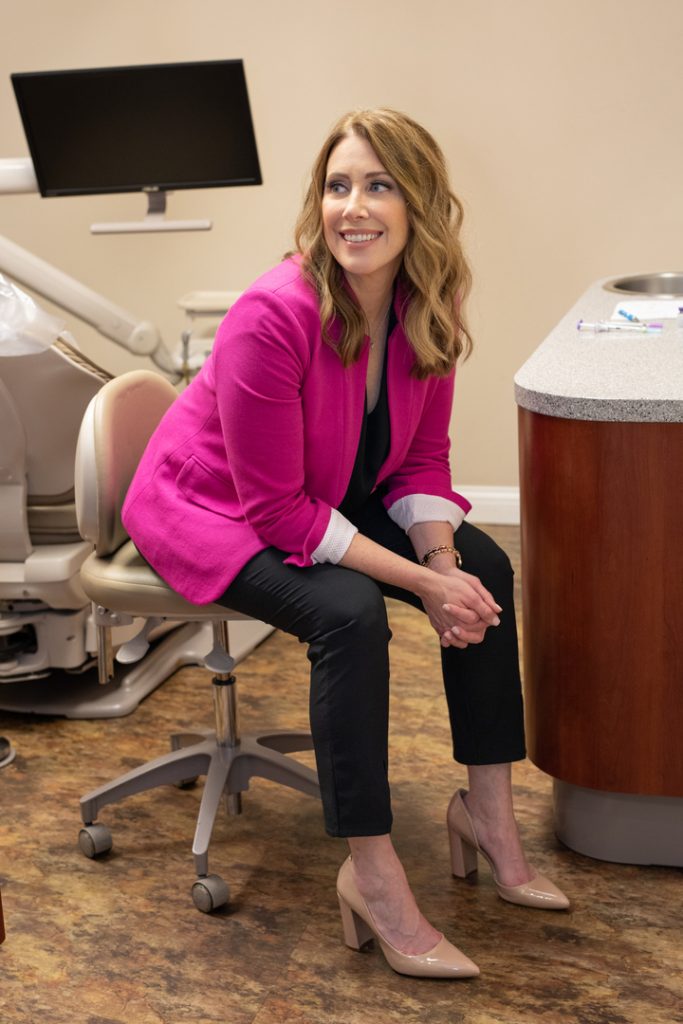 Do you suffer from anxiety every time you visit the dentist? Do you avoid your dental appointment because of this anxiety? Fear no more—sedation dentistry is meant for you!
Sedation dentistry uses laughing gas or oral conscious sedation to relax our patients during dental procedures.
Laughing gas is a form of minimal sedation that allows you to be completely awake during your procedure, while still relaxing.
Oral conscious sedation is a more moderate form of moderate sedation. Conscious sedation allows you to be awake without being completely aware.
Visit us today in Cincinnati, also serving Montgomery and Blue Ash.
Conscious Sedation
If your anxiety makes it hard to sit still, your teeth are highly sensitive, or you have a strong gag reflex, sedation may be for you. Even anxious children may receive laughing gas sedation. We will discuss your options and a treatment plan that best suits your needs.
Benefits of Sedation Dentistry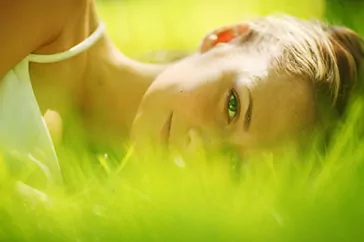 Relaxation | Anxiety makes your body tense. Sedation can help relax your body, lowering that anxiety response, and improving the procedure's success rate.
Time Flies By | Ever feel like an appointment won't end? What takes an hour can feel like an eternity. With sedation, time can fly by, making it seem like the procedure took less time than it did.
Control Gag Reflex | Gagging can be a hindrance when you are having a procedure done. Sedation may help relax you, and therefore manage that gag reflex.
Cost Effective | Sedation can be an affordable way to manage your anxiety during your dental appointment.
Better Oral Health Management | Sedation may help you relax, which in turns makes you more likely to attend all of your dental appointments. Those dental appointments help you to maintain good oral health. It's a win-win for you!
Sedation Dental Care
Endres Gateway Dentistry understands that dental appointments can feel overwhelming at times. We're here to help make the experience a pleasant one if you are in the Montgomery OH 45242 area, including Blue Ash and Loveland. 513-791-8880!
Related Content