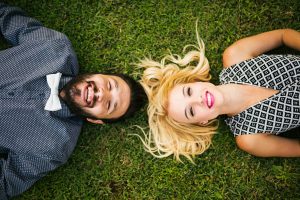 Cosmetic dentistry is a branch of dentistry that focuses on the appearance of your teeth. A cosmetic dentist can fix everything from minor tooth discoloration to missing teeth. The goal of cosmetic dentistry is to provide you with the perfect smile you've always dreamed of sharing with others.
Dr. Eleanor Endres will evaluate your smile and develop a personalized cosmetic dentistry plan for you to get the smile of your dreams.
Cosmetic Dentistry Procedures
Cosmetic Dentistry offers many different options for dental treatments to give you the confidence in your smile that you deserve. Depending on what you are looking to achieve, here are some of the options:
Teeth Whitening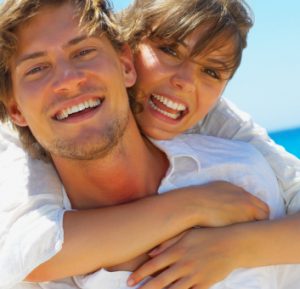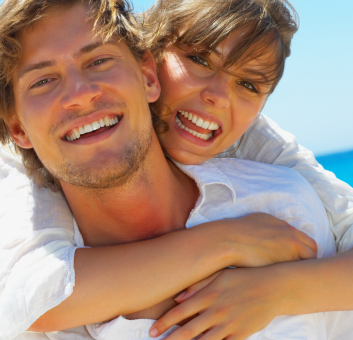 Teeth whitening is a process that, with the supervision of your dentist, can whiten and brighten your smile. A brighter smile can help improve your overall appearance and your self-esteem!
Invisalign® Clear Braces
Invisalign® Clear Braces are see-through aligners that discreetly realign your teeth for a straighter smile. Invisalign® braces are convenient and removable, and an excellent alternative to metal braces.
Dental Veneers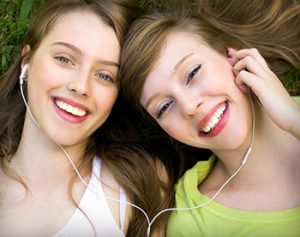 Porcelain dental veneers are wafer-thin shells that are bonded to the surface of your teeth. With dental veneers, you can change the color and shape of your tooth without the need for a tooth whitening procedure or a crown! Even better, porcelain veneers are stain resistant.
Metal Braces
Metal braces are stainless steel or titanium aligners that are attached to your teeth to help straighten them. Metal braces are the most popular type of aligners and a great way to achieve that straight smile you've always wanted.
Dental Implants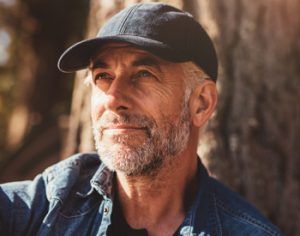 Dental implants are artificial tooth roots that serve to support a replacement crown, bridge, or denture. Implants are a great way to help prevent the bone loss that leads to premature aging.
Dentures
Dentures are removable plates that hold prosthetic teeth. They help improve your ability to eat and speak, and are easy to take care of and maintain. We secure your dentures with dental implants.
Dental Crowns & Bridges
Dental crowns and bridges are permanent prosthetics. Unlike the removable dentures, crowns and bridges are cemented to your remaining teeth or secured with implants. Crowns and bridges can feel like real teeth and have many benefits, including durability.
Facial Esthetics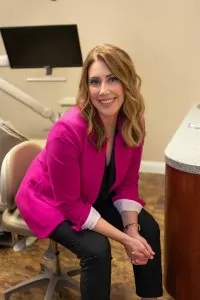 It may come as a surprise to learn that the dental office is a great place to get facial esthetics such as Botox injections and other dermal fillers that can really enhance the esthetic of your smile. However, Botox is not just limited to providing a great smile. This treatment can also help reduce the pain from migraines and TMJ disorders.
Cosmetic Dentistry in Montgomery OH
Dr. Eleanor Endres wants to help you get your perfect smile. Call to schedule your appointment for cosmetic dentistry treatment in Montgomery Ohio – also serving the Loveland area, 45242 and Blue Ash!
Related Content