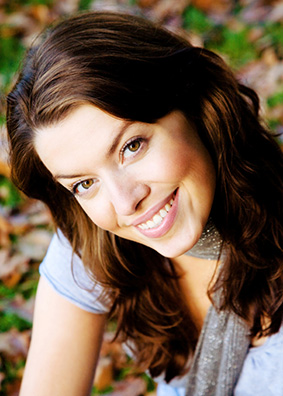 Gum disease, also called periodontal disease, is an infection of the gums and surrounding tissues. It's caused by bacteria found in your mouth that forms a sticky plaque on your teeth. It can harden over time to become tartar. The two forms of gum disease are Gingivitis and Periodontitis.
Periodontal disease has been linked to smoking, diabetes, genetics, medications, hormonal changes, and other illnesses. The following are signs you may have gum disease. Please visit our Cincinnati office, including Blue Ash, and Montgomery if experience:
Red, swollen gums
Tender or bleeding gums
Sensitive or loose teeth
Receding gums
Persistent bad breath
How Can I Get Gum Disease Treatment in Cincinnati?
Once you've been diagnosed with periodontal disease, there are several steps that can be taken to treat it. Here at Endres Gateway Dentistry in Cincinnati, we provide non-surgical treatment options.
Scaling and Root Planing | This is a form of deep-cleaning usually done under local anesthetic. Scaling involves scraping off tartar above and below the gum line. Planning is the smoothing out of rough spots along the tooth root.
Antibiotic Treatment | Antibiotics can be used to reduce bacteria associated with gum disease. This treatment can be used in combination with other treatments.
Chlorhexidine | Found in both prescription strength and over-the-counter options, this antimicrobial is used to control plaque and gingivitis.
Mild to Moderate Tissue Maintenance | Periodontal disease that requires more serious intervention will be referred out to a specialist.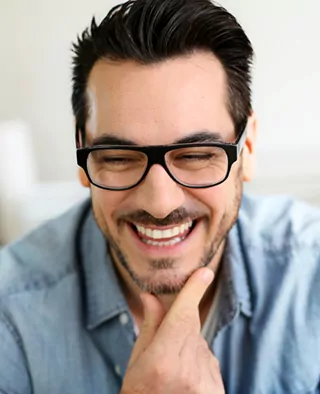 What are the Benefits of Gum Disease Treatment?
Helps prevent bone loss.
Reduces bacteria entering the bloodstream.
Improves your overall health.
Improves your smile.
Are You Concerned About Gum Disease?
Gum disease is no laughing matter, and should not be taken lightly. It's best to treat it as early as possible to reduce those health risks associated with periodontal disease. Here at Endres Gateway Dentistry, we are ready to help you achieve a healthier mouth and a lasting smile. Visit us in Cincinnati, including Blue Ash and Montgomery. Call today!
Related Content