Dental Crown Options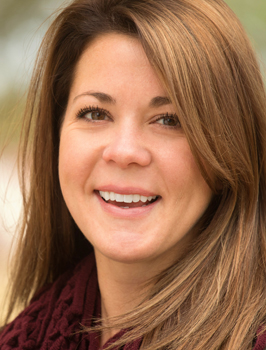 If you have a crack or break that threatens your tooth, a dental crown or porcelain crown—sometimes referred to as "teeth caps"—may be an option. Dental crowns are restorations that cover the entire natural tooth crown and help bring back its shape and function. In fact, a crown can improve the appearance of your tooth and make it stronger.
If you have two or more dental crowns supporting prosthetic teeth, it is called a "bridge". Bridges are used to replace missing teeth and to save those you still have. Both bridges and crowns can be supported by implant dentistry. Although most of our patients elect to get implants over bridges, we can create beautiful bridges for you. Your comfort and convenience is our priority.
Dental Crown Restorations
Benefits of Crowns & Bridges
Save Your Tooth | Because tooth loss can lead to bone loss, it's important to save your tooth whenever possible. Dental crowns and bridges protect your tooth root from cracks and breaks that could do irreparable damage.
Stain Resistant | Porcelain crowns are stain resistant and long-lasting. If you maintain good oral health practices, your porcelain crowns may last years without staining or damage.
Convenient | Dental bridges and crowns can be done in our office in a timely manner.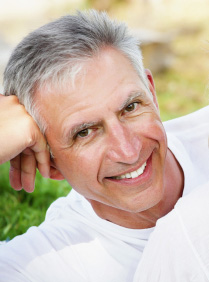 Crown & Bridge Process
Make an Appointment | During your first appointment, you will be examined to determine if you're a candidate to have your damaged tooth treated with crowns or bridges. X-rays may be taken.
Visit With Us | If you've decided a crown or a bridge is for you, we can create and place it in our office in as few as two visits.
Enjoy and Maintain | You're now free to go about your day. Just remember to maintain good, healthy oral hygiene and your prosthesis can last you for years.
Superior Dental Imaging
At Endres Gateway Dentistry, we are proud to offer iTero digital impressions for our patients. This allows us to take fast, highly detailed digital images of your teeth to see issues and plan out our treatments accurately. By using iTero, we can better meet your dental crown needs and we're excited to show you!
Are You Ready for Your Crown?
Endres Gateway Dentistry near Montgomery, is ready for you. 513-791-8880 if you are in the area, including Blue Ash and Loveland!
Related Content