Dentists work with the structure of the face for a living. This makes us the ideal healthcare providers to offer Botox, Juvéderm, and other dermal fillers that are used specifically to improve the appearance of the face. We have years of experience in giving injections in a way that is comfortable for patients and causes as little pain as possible.
Facial Esthetics and Dentistry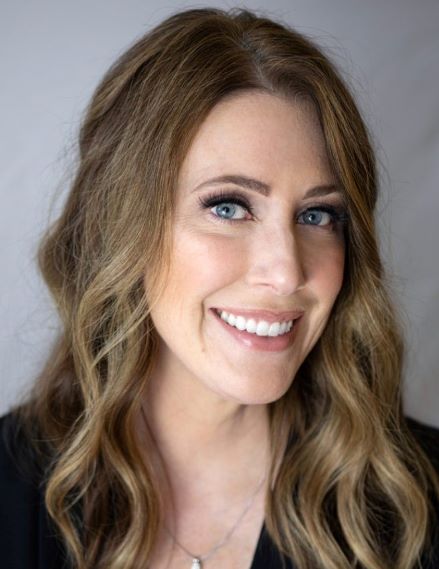 Botox and Juvederm prevent muscles from contracting or spasming, which gives us a greater ability to shape your smile in procedures for improving facial aesthetics:
Orthodontics
When you finish with a long-term treatment with either Invisalign® Clear Aligners or metal braces, dermal fillers can retrain your facial muscles to frame your smile even better.
Dentures
When some patients have trouble adjusting to dentures, Dr. Endres can use Botox or Juvederm to make the process easier.
Bridges and Crowns
When you get a bridge or crown to repair and enhance your teeth, Botox or Juvederm can be the finishing touch for a radiant smile
Anti-Wrinkle Treatment
Botox, Juvederm, or other fillers can reduce wrinkles around the eyes, on the forehead, and around the lips.
Cosmetic Improvements
Dermal fillers and Botox can be used to improve the general, overall appearance of your face after having other cosmetic dental work. Improve your whole appearance to go along with your beautiful smile.
Gummy Smile
For patients who have gummy smiles, Botox can be used to help reduce this by making the upper lip not pull as tightly. This leads to a reduction in the amount of gums that show when you smile.
Teeth Grinding
By relieving the muscle tension in your jaw, we can reduce the amount of teeth grinding and damage this causes to your teeth. This helps with reducing both the physical damage and decrease the aesthetic appearance of your teeth.
Dental Care and Botox Treatments
If you had previously thought that Botox and Juvéderm treatments were only in the realm of plastic surgeons and dermatologists, you might be surprised to learn that our dental team is just as qualified to perform these aesthetic injections as other medical professionals. In fact, there are several reasons why visiting your dentist for a facial treatment is a real advantage!
Dentists Have Years of Experience in Administering Facial Injections
One of the most important parts of a good facial treatment is properly administered injections. These injections can be very difficult to place, and require an extensive knowledge of the muscles and tissues of the face.
All dental professionals have performed many, many facial injections in their time, often from administering local anesthesia to various parts of the mouth and face. As a result, you can expect your dentist to have a thorough knowledge of facial anatomy and a long history of successful facial injections.
This experience translates extremely well to facial treatments—from the placement of the local anesthesia before your treatment to the facial treatment itself. When you receive a facial treatment with us, you can expect expertly placed injections and beautiful results.
Dentists Understand What Makes a Face Look Younger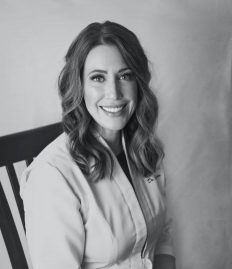 Dentists like Dr. Endres who work in cosmetic dentistry have years of experience, not only in improving the appearance of teeth, but the face as a whole. Missing teeth in particular can gradually affect the appearance of the entire face, giving the mouth and jawline a sunken, aged look.
A significant part of cosmetic dentistry is centered on restoring people's faces to their natural, young-looking appearance. As a result, dental professionals have a comprehensive understanding of what factors can make a face look aged before its time, as well as how to reverse those effects.
This understanding provides a solid background for great facial treatments. A dentist's background in facial restoration paired with Botox and Juvéderm technology makes for a satisfying, medically sound end result!
Dr. Endres and her team are amazing! I went in for lip filler and the results are amazing! I will definitely be back for any all of my aesthetic needs! ~ Emma O.
Dermal Filler Process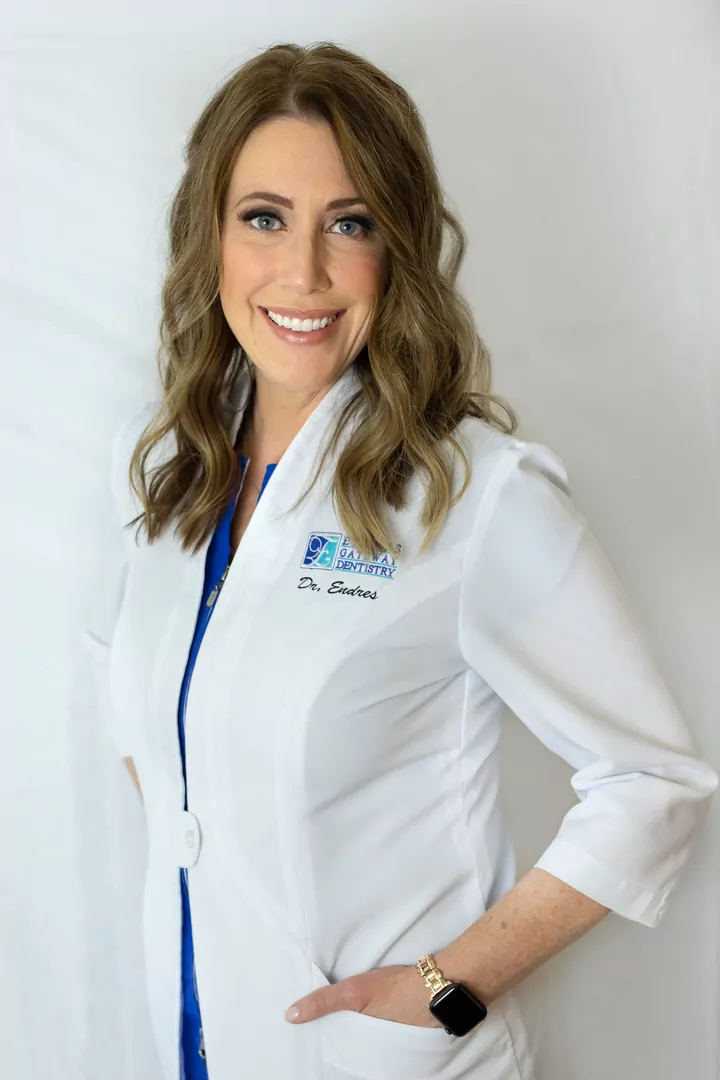 If you're interested in smoothing out wrinkles or otherwise improving your appearance with Botox or Juvéderm fillers, it's natural to want to know what the process is like. We're happy to answer any questions that will help you feel more comfortable!
Facial Assessment
The first step is to conduct an assessment of your face. This assessment makes it possible for the patient to explain what they want from the treatment, and the dentist to determine whether these expectations can be met. Once the dentist and patient understand each other, your dentist will carefully map out where the injections will be placed for accurate, predictable results.
Apply Anesthetics
You can expect a comfortable, pain-free injection experience thanks to our placement of local anesthesia. We will make sure the injection area is properly clean and fully anesthetized before beginning any facial treatment.
Dermal Injections
The injection process itself is quick and straightforward. Once a dermal filler has been injected, it will be massaged and evaluated. If any more filler is needed, it will be added. Depending on your procedure, this process can take as little as 15 minutes!
Recovery
Recovery from either Botox or Juvéderm is generally fast and smooth. The area might feel tender for a day or two, but usually doesn't require anything beyond an ice pack to treat the discomfort. You'll see the benefits of your facial treatment almost immediately!
Botox Safety
Researchers and physicians have studied the safety of fillers like Botox and Juvéderm for long periods of time. However, some patients still worry that these treatments may cause health challenges. Botox and Juvéderm are just as safe as many other common injections, like anesthetics. This is especially true when you receive treatment from dentists who are trained in using it.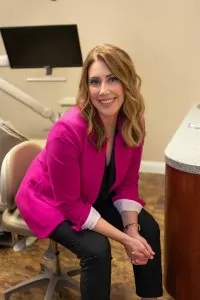 Healthcare professionals inject dermal fillers millions of times per year across the U.S. Once these fillers have done their work, they are flushed out of the body naturally, leaving no traces or side effects.
Dr. Endres is a certified member of the American Academy of Facial Esthetics. With this training and extensive experience working with facial musculature and anatomy, Dr. Endres can administer dermal fillers effectively and safely.
We Create Dazzling Smiles
If you're in or near Cincinnati, schedule an appointment with Endres Gateway Dentistry today! Ask about Botox and Juvederm treatments or other methods of getting a radiant smile if you are in the Montgomery area, including Blue Ash and Loveland.
Related Content