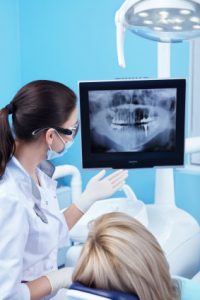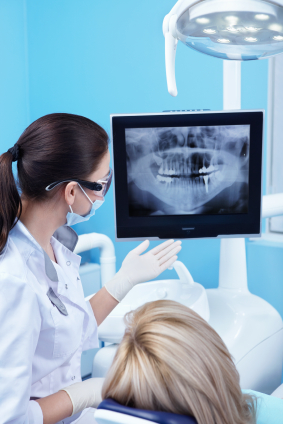 When is the last time you had a dental check-up? At Endres Gateway Dentistry in Cincinnati, we like our patients to see us every six months. It's the best way to stay on top of your dental health.
Know The Risk Factors For Oral Problems
Most people are in a medium to low risk category for dental problems. However, if you use tobacco or alcohol, eat a lot of sugar, have an eating disorder, have poor oral hygiene behaviors, or are plagued with medical conditions that impact your mouth, you are likely in a higher risk category. It is essential to your dental and physical health to have your teeth checked right away.
Your dental health strategy should include:
Daily brushing and flossing. You should brush and floss twice a day. Just before bedtime is especially important, because it cleans out the germs and plaque that build up during the course of the day.
Proper brushing. It's important not only to brush, but to brush properly. Use a soft-bristled toothbrush in a gentle, circular motion along the gum line. Take your time; a minimum of two minutes is recommended. Don't forget to brush your tongue!
Using fluoridated toothpaste. There are lots of choices when it comes to toothpaste. Whether you prefer mint flavored or bubble gum, fluoride is the most important consideration. It is your best defense against cavities.
Seeing the dentist twice a year. You saw this one coming, right? Your daily dental health care habits are essential, but so is the attention and care of a dentist.
At Endres Gateway Dentistry in Cincinnati, we assess many factors to determine the status of your dental health, and want you to have a beautiful smile for life. We offer family and cosmetic dentistry, and serve the Loveland, Blue Ash, and Montgomery Ohio area. Schedule an appointment today!
Contact Endres Gateway Dentistry:
Location (Tap to open in Google Maps):