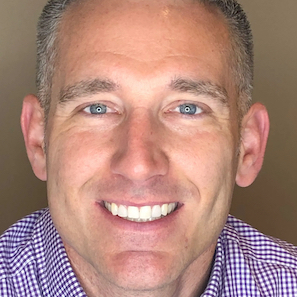 Do you have discolored, chipped, or misaligned teeth that make you hesitant to smile? Dental veneers might be the solution you've been searching for. They're thin, custom-made shells that are bonded to the front of your teeth to create a natural-looking, beautiful smile. In this ultimate guide, we'll discuss everything you need to know about dental veneers, from the types available to the process of getting them.
There are two main types of dental veneers: porcelain and composite resin. Porcelain veneers are more durable and resistant to stains, but they're also more expensive. Composite veneers are made of a tooth-colored resin and are less expensive, but they don't last as long as porcelain veneers.
The process of getting dental veneers:
The first step is a consultation with your dentist to determine if veneers are the right option for you. During this appointment, your dentist will examine your teeth, take x-rays, and create a mold of your teeth to send to a lab. Once the veneers are ready, your dentist will prepare your teeth by removing a small amount of enamel. Then, the veneers will be bonded to your teeth using a special dental adhesive.
Maintenance of dental veneers:
Dental veneers require proper care to keep them looking great. This includes brushing and flossing regularly, avoiding foods and drinks that stain (like coffee, tea, and red wine), and visiting your dentist twice a year for cleanings. With proper care, your veneers can last for up to 10-15 years.
Cost of dental veneers:
The cost of dental veneers can vary depending on the type you choose, the number of teeth you're having treated, and your geographical location. On average, porcelain veneers can cost between $1,000 and $2,500 per tooth, while composite veneers can cost between $250 and $1,500 per tooth. However, many dental insurance plans don't cover the cost of cosmetic treatments like veneers.
Benefits of dental veneers:
Dental veneers offer many benefits beyond just a beautiful smile. They can help improve your self-esteem, correct minor alignment issues, and protect your teeth from further damage or decay. They're also a minimally invasive treatment option that can be completed in just a few dental visits.
Overall, dental veneers can be a great option for patients looking to improve the appearance of their teeth. With proper care, they can provide a long-lasting, natural-looking solution that will leave you with a smile you're proud to show off. If you're interested in learning more about dental veneers, schedule a consultation with your dentist to determine if they're right for you.
We hope to hear from you soon!
Contact Endres Gateway Dentistry:
Location (Tap to open in Google Maps):